Dan Dubowitz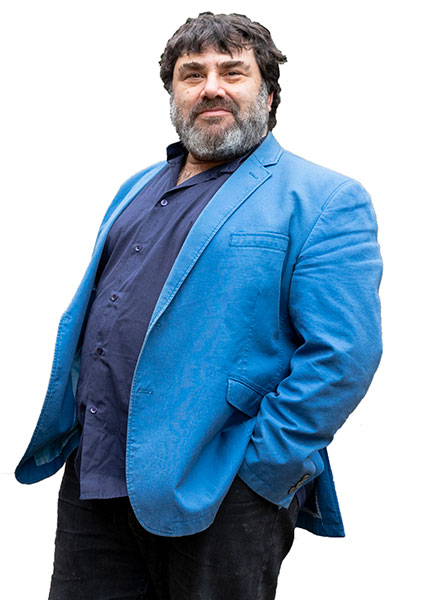 Dan Dubowitz is Reader in Architecture at Manchester School of Architecture where he is director of Atelier FLUX, which investigates how architecture and urbanism can activate a state of change. He is founder and director of Civic Works Ltd, a multi-disciplinary design practice for city-making. From 1997–2015, he developed 9 city-scale Cultural Masterplans for post-industrial areas in decline in 5 city-regions across the UK from Glasgow (Gorbals), and Manchester (Ancoats) to London (Nine Elms). He is a UK Research institute (Arts and Humanities Research Council) Innovation Scholar to Investigate Cultural Masterplanning: New Methods for Developer-led Urban Regeneration (2023-2026). His monographs include Citizen Manchester (2014) and The Peeps (2011) on the transformation of Manchester, 'Wastelands' (2009) on post-industrial cities around the world, and 'Fascismo Abbandonato' (2010), investigating the Children's holiday camps of Mussolini's Italy. His forthcoming books are 'Instruments of Perpetual revolution: The Life and Works of Stefan Sebök' (2024) and 'Megalomania: Delusions of Grandeur in City Making' (2026).
Lieven Ameel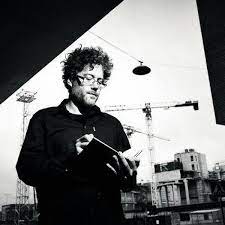 Lieven Ameel is a senior lecturer in comparative literature at Tampere University, Finland. In his research, he focuses on urban futures across textual genres, uncertain ontologies in 21st century literature, narrated experiences of space, rhetorical structures in urban planning, place names in literature, representations of shorelines, and parkour, among others. His research areas include American literature of the long 20th century, Finnish and Nordic literature, as well as the literature of the Low Countries (Netherlands & Belgium). Much of his work involves cross-reading different textual genres, from the Bildungsroman to urban planning documents, from the graphic novel or epic poetry to policy visions. His most recent book is The Narrative Turn in Urban Planning: Plotting the Helsinki Waterfront (Routledge 2020). He is the editor of the Routledge Companion to Literary Urban Studies.
Daniela Zupan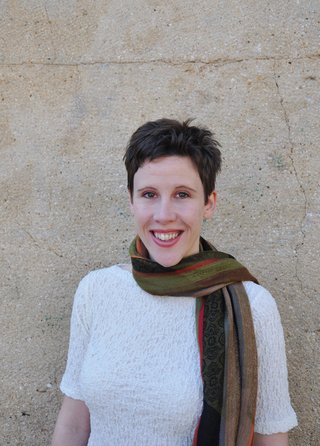 Daniela Zupan is Junior Professor of European Cities and Urban Heritage at the Institute for European Urban Studies, Faculty of Architecture and Urbanism, Bauhaus-Universität Weimar. Before joining Bauhaus-Universität Weimar, she was a Postdoctoral Research Fellow at the Higher School of Economics, Moscow, where she explored urban development processes in contemporary authoritarian contexts. From 2016-2018 Daniela was involved in a research project at RWTH Aachen on urban conflicts in Germany, Russia and Ukraine, funded by the Volkswagen Foundation. She is currently co-editing the series Interdisciplinary Housing Research for Transcript. Her publications include Leitbildwechsel. Dynamiken und Charakteristika städtebaulicher Innovationsprozesse Paradigm Shifts. Patterns and dynamics of innovation processes in urban planning and design. She is the director of the Institute for European Urban Studies.
Shamshad Khan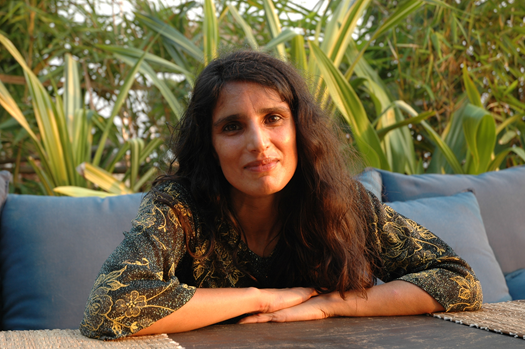 Shamshad Khan is a poet, resilience and success coach. She works with individuals and organisations using writing and coaching techniques to uplift, inspire and empower. She is appointed resilience coach for the Rebecca Swift Foundation Women Poets' Prize Winners. Her poetry collection "Megalomaniac", published by Salt was studied on the Lancaster University English Literature degree course. Her poem "Pot" is currently on the English GCSE syllabus. Shamshad has collaborated and performed with dancers, musicians and beatboxers. She is co-writer/director of the multi-media show "The Moonwatcher".
Anthony Rowland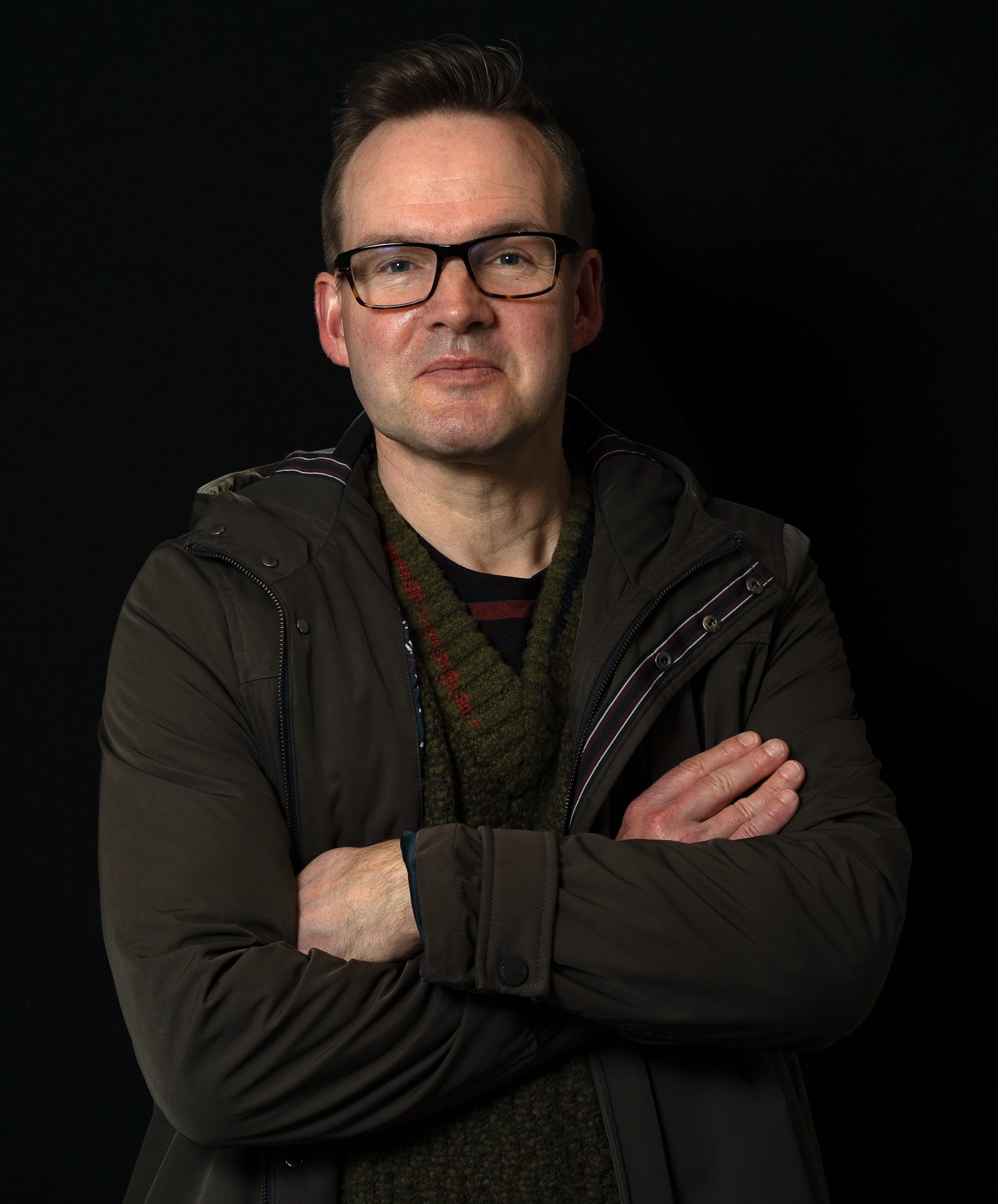 Photo ©Reuben Dubowitz
Anthony Rowland is a poet and academic, currently working as the professor of Modern and contemporary poetry at Manchester Metropolitan University. His poetry has been published extensively in journals, magazines and anthologies including Critical Quarterly, Stand, P.N. Review, New Poetries III (Carcanet, 2002), and the Bloodaxe anthology Identity Parade (2010). He received an Eric Gregory Award in 2000, and a Learning Northwest Award in 2001. His first collection, The Land of Green Ginger, published by Salt in 2008, was well-received, with reviewers drawing comparisons with the work of poets as disparate as John Ashbery and Ezra Pound. Rowland's writing is at the forefront of a developing strand of contemporary British poetry, which connects the established mainstream with the avant-garde, without either diluting the seriousness of the latter's engagement with language, or failing to startle, amuse and intrigue through his imaginative flair – often realised through the form of monologue.